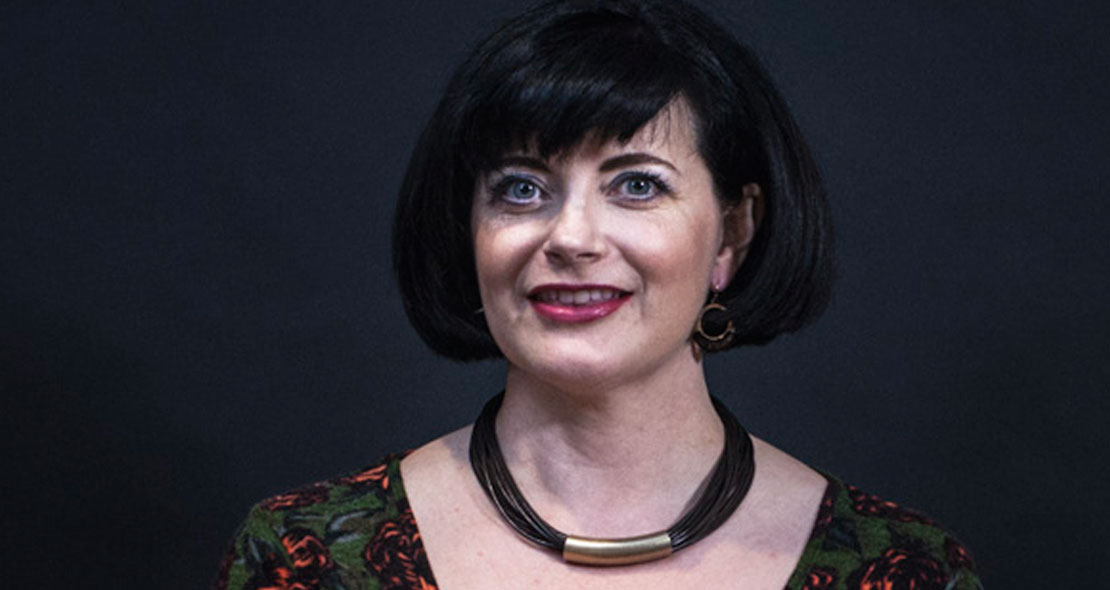 Kelly Khan.

Advisory.
In her 20 years in marketing, management, and operations for agencies, Kelly Khan has learned pretty much all there is to know about running a firm.
She's led project management, business development, and finance; designed HR, sales, and customer relations processes for a team of 45; written hundreds of proposals and dotted the I's on thousands more; and led an entire digital agency as Managing Director.
What's more, clients love her for the same reasons we do: she'll charm your socks off, she's about the most organized person on the planet, and when you deal with Kelly you get the straight goods.