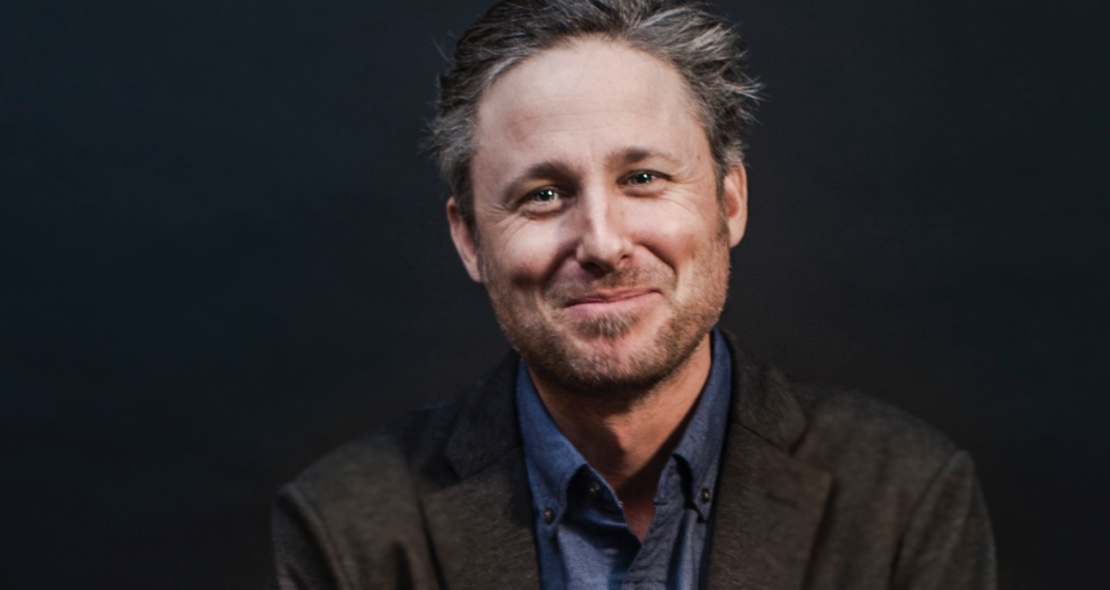 Peter Wall.

Strategy.
A charismatic problem solver, storyteller, producer, award-winning video journalist, public speaker, and entrepreneur… Peter is a man who lets little get in the way of his dreams.
In just two decades, he's produced and directed numerous films for the CBC, launched a technology startup, founded a co-working space in Bali, and directed marketing and communications for Canada C3's massive, 150-day sailing journey from Toronto to Victoria.
And despite all of his success, the first thing he will tell you is that all he truly cares about is making great stuff.