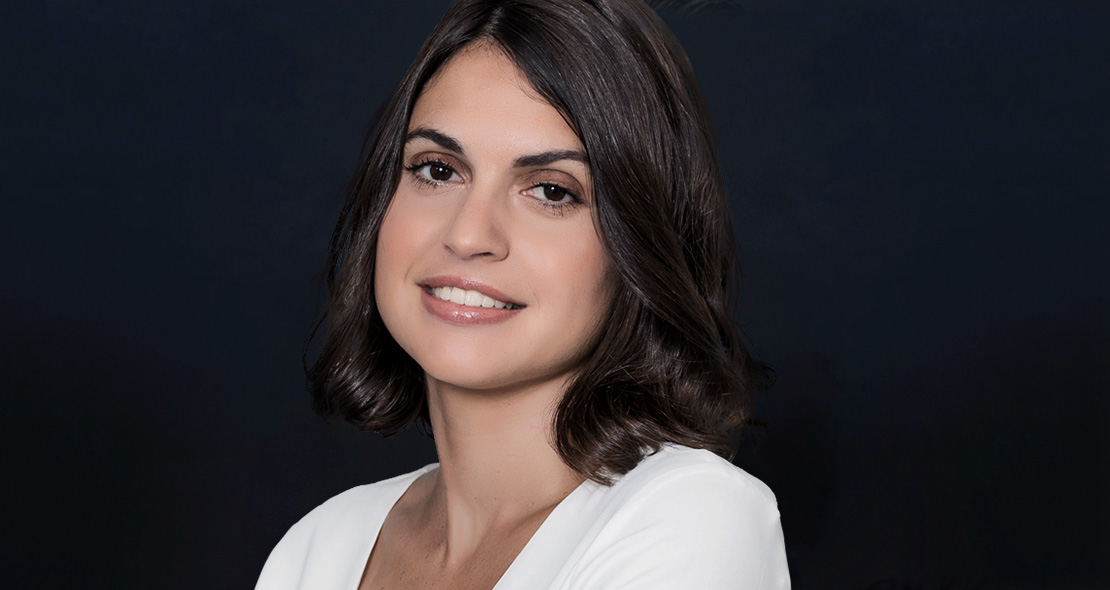 Parisa Foster.

Strategy + Marketing.
Having worked extensively in digital on both the client-side and the agency-consultancy side, as well as her own tech startup, Parisa brings a background in business intelligence and marketing to her projects… identifying golden opportunities along the way.
With over a decade of experience in the field of mobile and marketing, she's worked with a number of organizations, including Budge Studios, Just For Laughs, Yellow Pages Group, Mary Kay, Hydro-Quebec, Zeste TV, Pratt & Whitney, Cascades and Bombardier to commercialize their mobile apps and digital products.