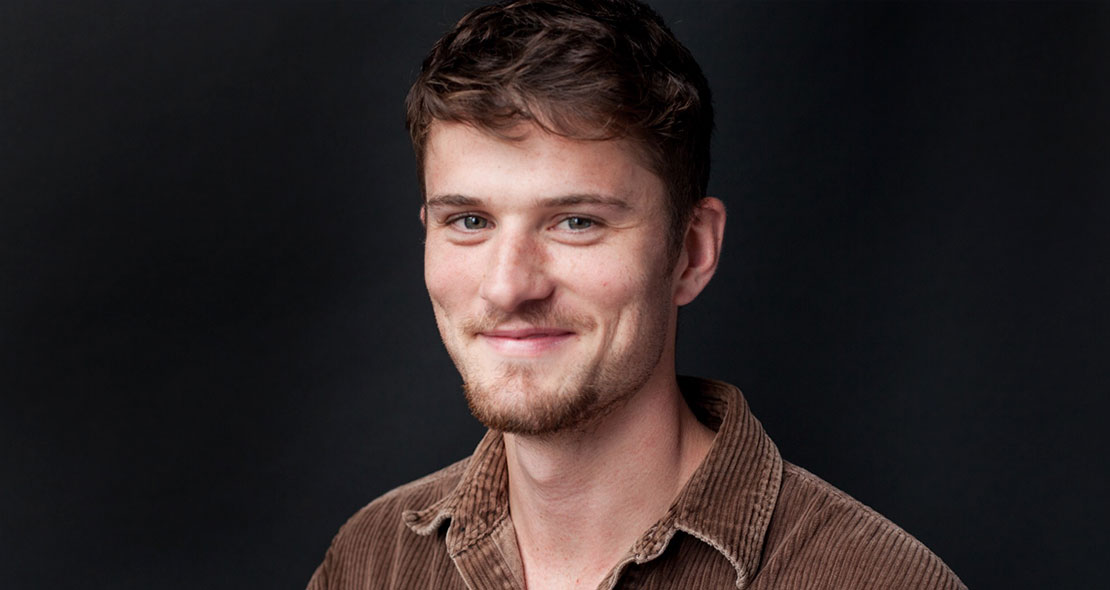 Nicholas Castel.

Film + Video.
Nicholas Castel is a storyteller who is passionate about rethinking the ways we understand, communicate and tackle the challenges of our world.
His innately curious spirit and unwavering dedication to his work has led to a colourful portfolio spanning youth education, activism, truth and reconciliation, outdoor adventure and conservation. He is a firm believer that the most important stories of our time are those that reconcile our natural and cultural worlds across borders, belief systems and between generations.
His foray into feature docu-cinema, In The Footsteps Of Our Ancestors, was a cross-cultural exploration of Dene and WW2 trails in the Northwest Territories. In 2018, he was lead cinematographer for the Coextinction Film project filmed throughout British Columbia's coast and is currently releasing a mini-doc on safe motherhood from rural Jimma Zone, Ethiopia. Nicholas frequents Inuit Nunangat as a video creator for the Students On Ice expeditions.
Nicholas has worked with other reputable organizations, notably IBI Group, Canada C3, CBC and Parks Canada.